Senior Transportation Services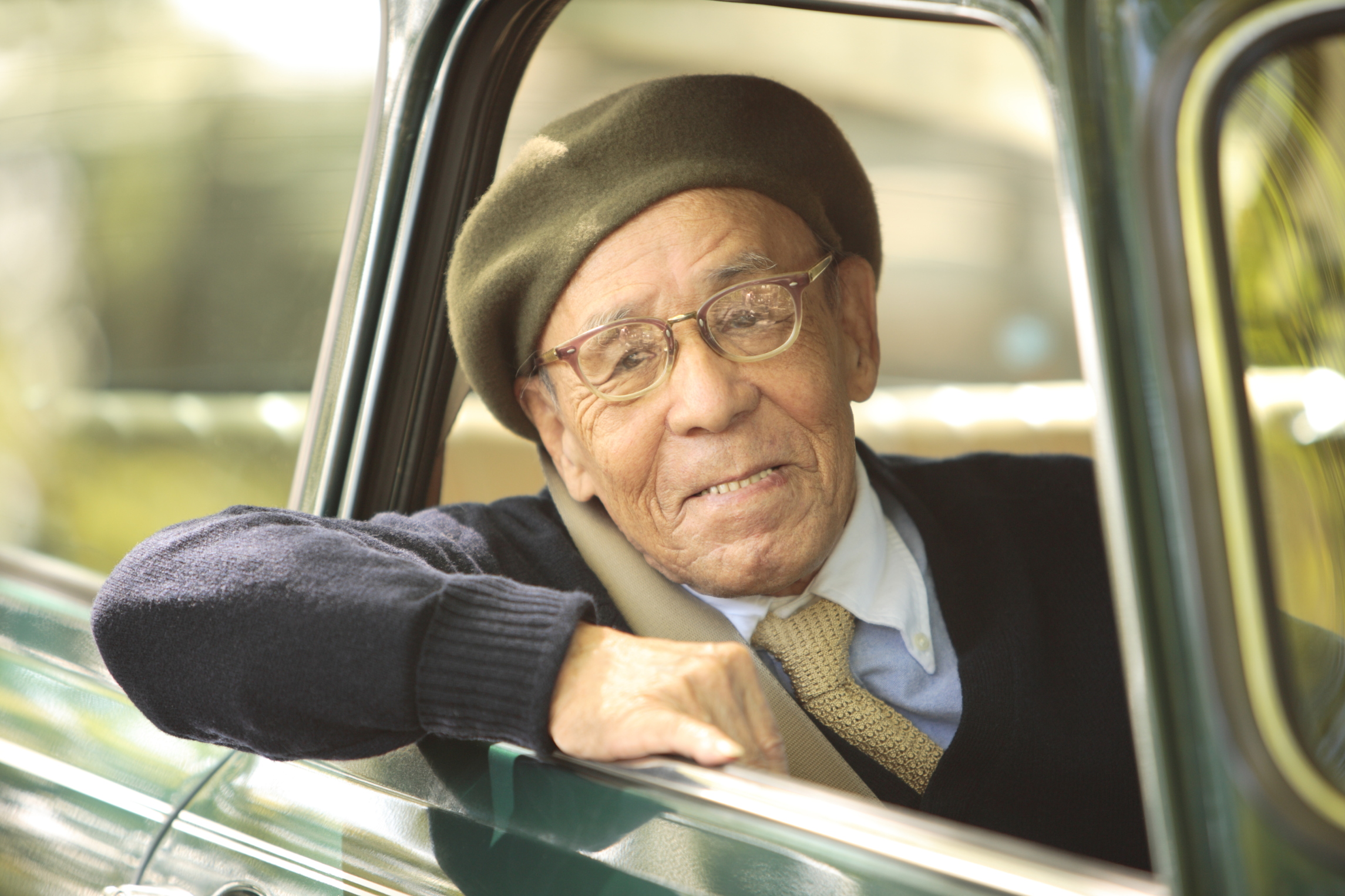 HomeLife Senior Care provides our elderly clients with Senior Transportation Services so they can maintain independence when driving becomes too difficult. Although some clients can no longer sit behind the wheel, we provide peace of mind for them and their families knowing that Senior Transportation Service by HomeLife Senior Care professionals will be available for appointments and errands.
Contact us today to learn more about Senior Transportation Services and HomeLife Senior Care.
HomeLife Senior Care works with families to provide one-on-one personalized assistance helping to keep aging family members at home where they can live comfortably and happily for as long as possible. Click here to learn about our complete list of senior in-home care services.