Free In-Home, No Cost Consultation!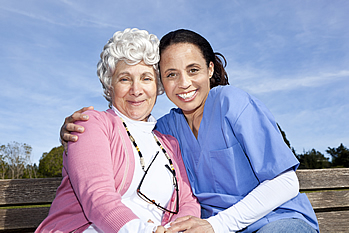 Why choose Home Care With Us?
Licensed, Reputable, & Accredited
HomeLife Senior Care is an award winning, licensed, non-medical home care agency in the Bay Area. We create a personalized and affordable plan for you and your loved ones. Services available 7 days a week and can range from a few hours a day to 24/7 live-in care.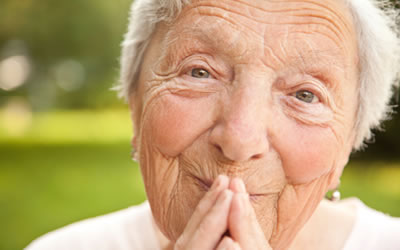 Our Mission.
Peace of Mind with Dependable Care
We are dedicated to delivering our clients the highest quality of compassionate and dependable care to ensure their safety, independence and peace of mind.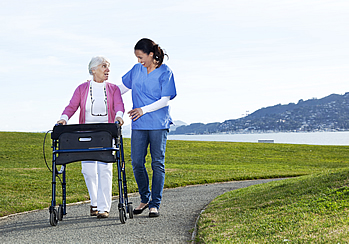 Who We Employ.
"Cream of the Crop" Caregivers
Our caregivers undergo continuous training through a nationally recognized certification program and are certified, bonded and insured. We have received multiple awards for excellence, and have maintained a high client and employee satisfaction rating.
AT HOME AND INDEPENDENT.
Our caring service allows our elderly clients to maintain as much independence as possible by providing the appropriate in-home assistance and companionship, lifting the spirits of both the elderly and the family caregivers as well.
Peace of Mind for the entire family
Enjoy the comforts of your own home
Highly skilled team of caregivers
Great communication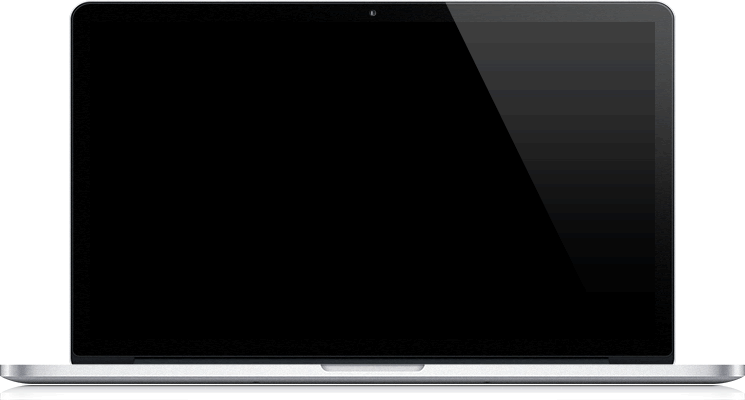 Our Dream. Our Passion. Our Beliefs.
Our Dream
is to be the best home-aide company wherever we provide service. Our service will enrich the lives of seniors and those in need by providing trained caregivers who love the elderly and are professional, dependable, compassionate and respectful. The HomeLife Senior Care team will perform its collective duties to ensure every client feels safe, independent, healthy and happy. We will treat every individual as family and perform every task with honor.
Our Passion
is to dedicate ourselves to seniors and those in need. We're committed to improving their quality of life and helping them to maintain their independence. We promise to provide exceptional in home caregiving assistance to all our clients by treating them with dignity, respect, and offering peace of mind for their families.
Our Beliefs
Honesty and Integrity
Sincerity with clients and their families
Compassion
Kindness
Respect
Joy
Diligence, Thoroughness and Reliability
Browse our Online Brochure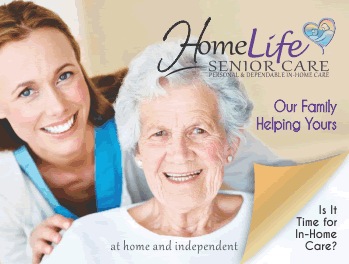 TransitionHome™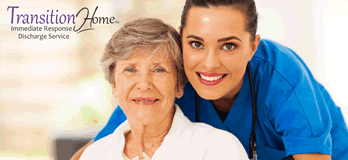 WelcomeHome™