Our Caregivers are the "Cream of the Crop"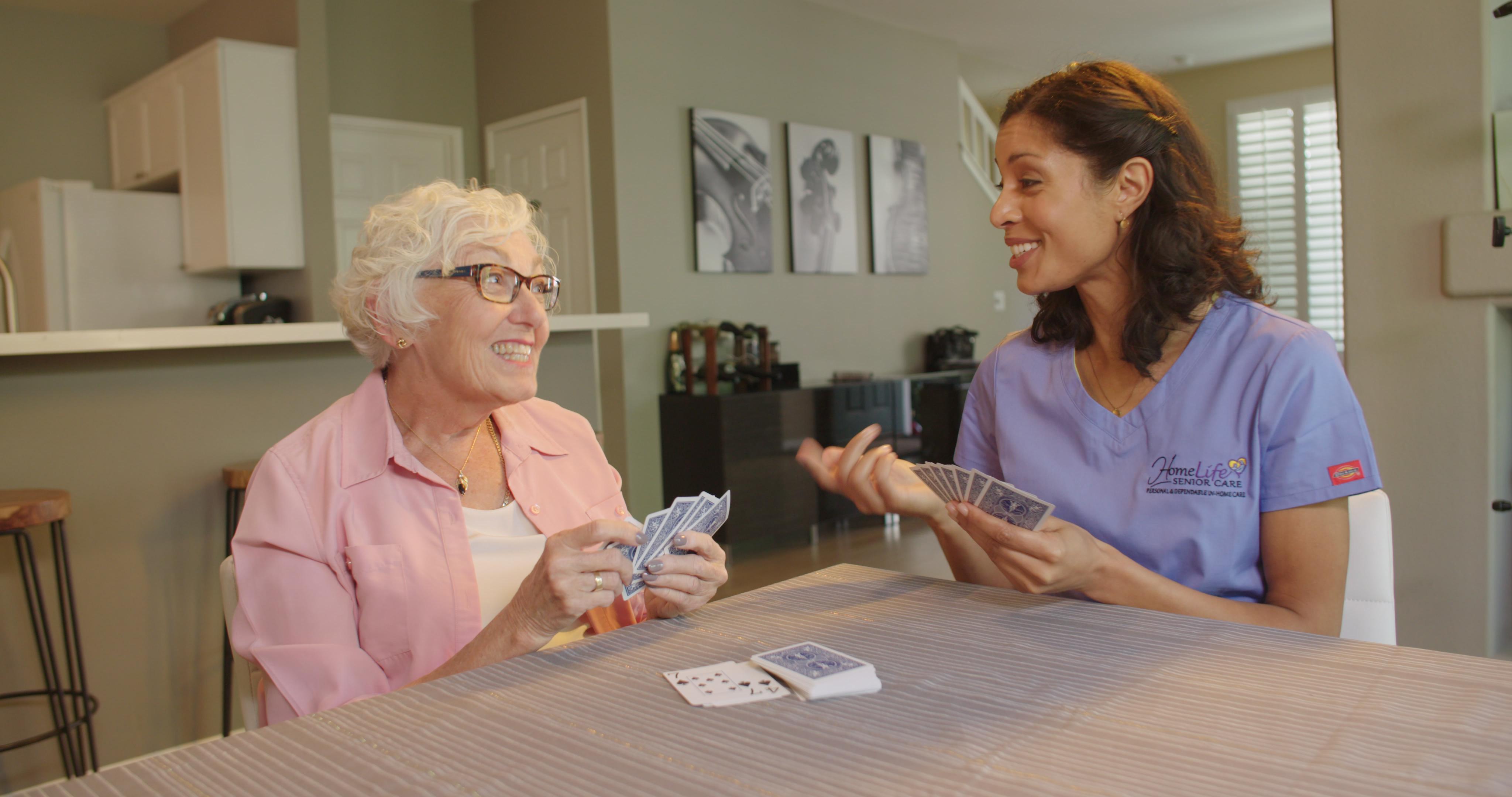 Our Caregivers and Training Program Make Us Unique
Our caregivers are highly qualified and carefully selected individuals who are thoroughly screened, bonded and insured. Most importantly, our priority is to have caregivers who are completely trustworthy and extraordinarily caring of others. We look for compassionate, honest people and assist them in becoming the best the home care industry has to offer. Our caregivers have access to our exclusive Personal Care Attendant and Certified Hospice Companion Aide (CHCA®) programs. The PCA designation elevates their knowledge and status in the industry and instills in them the highest standards of caregiver professionalism. The CHCA® specialized training program was designed by a hospice nurse and educates caregivers on health and dying, how to assist patients and hospice nurses with end of life care, and prepares them for the emotional consequences of caring for the terminally ill. Our caregivers receive continuous training through this one-of-a-kind curriculum, guaranteeing that HomeLife Senior Care's caregivers remain the bar-setting home care professionals in our community.
What Should You Expect from a HomeLife Senior Care Caregiver?
Caregiver Duties
Your caregiver is available to cheerfully assist you with daily living activities such as:
Meal planning and preparation
Errands and transportation
Light housekeeping (includes laundry, etc.)
Personal care such as bathing, grooming, and incontinence care.
Anything else that allows you to remain at home and keep your independence (except medically related services)
Your caregiver should provide sincere companionship including the following:
Take you to events and activities, when possible
Be there to prevent falling and other accidents
Engage in uplifting conversation
Accompany you on walks
Participate in board / card games
Provide medication reminders
Read with or to you
Assist you in attending church service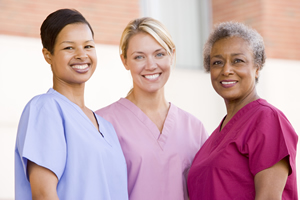 Live-in Caregivers
Live-in caregivers perform the same duties as hourly caregivers. However, it is important to know how a live-in works and what to expect from your live-in caregiver:
The main purpose of a live-in is to provide our clients with the assurance that someone will provide companionship for a greater part of every day and night, to prevent accidents from happening and to assist with daily activities.
Secondly, live-ins are there to provide additional companionship and support. They will bathe, groom, and perform all the duties listed above.
Live-ins are paid based upon working 16 hours a day and need sufficient sleep to be alert the next day. California law requires that live-ins be paid for every hour at a job site.
Our caring service allows our elderly clients to maintain as much independence as possible by providing the appropriate in-home assistance and companionship, lifting the spirits of both the elderly and the family caregivers as well.
No other in-home care company in our area offers such comprehensive training programs. Clients can trust our PCA's and CHCA's to perform their duties with professionalism and dedication while they help clients maintain independence and treat them and their loved ones with the dignity and respect that they deserve.
Does your loved one deserve this level of superior care? Of course they do. Bring us in for a free no-obligation consultation today.