TransitionHome™- Immediate Response Discharge Service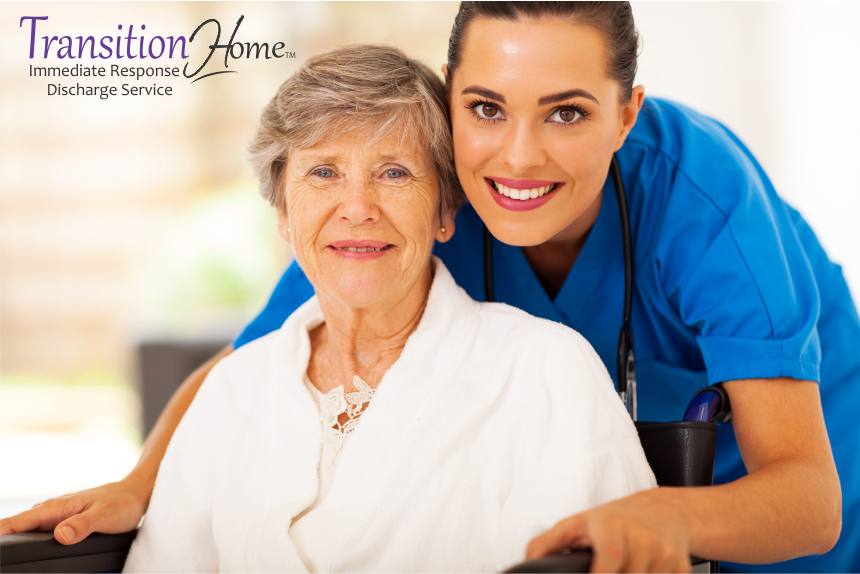 Prevent 30-day Readmissions
A leading cause of hospital readmission or lagging post-hospitalization recovery is inadequate support at home following discharge. Our program transitions patients home reliably from the hospital providing disease-specific home care!
Text or Call, We Are On Our Way™
We respond immediately to your phone call or text. We perform a no-cost or obligation in-hospital consultation.

Home Services
WelcomeHome™ Transportation Service
Customized Personal Home Care by certified PCA's
Medication Reconciliation
Weekly Case Manager Visits
Care Kit* evidence-basesd disease-specific care
Multi-point fall prevention home inspection
Follow-up appointment reminders and transportation reminders
Contact us today to learn more about TransitionHome™ and HomeLife Senior Care.
DOWNLOAD 'TransitionHome™' PRINTABLE BROCHURE
*Care Kit is evidence-based patient education. Health care professionals rightly insist on evidence-based content. Your patient has a better chance of staying out of the hospital with Care Kit - as much as 74% better— so say fourteen tests at major medical institutions! A Care Kit has everything patients need in one box. Only what they really need. All of it Step-by-Step.